PT PRAWATHIYA KARSA PRADIPTHA
PT. Prawathiya Karsa Pradiptha didirikan pada bulan Februari 2008.Bisnis kami berfokus pada Enterprise Business Solution, IT Professional Service, IT Managed Service, Mobile Application, dan Call Center Service. PT. Prawathiya Karsa Pradiptha telah bekerja sama dengan berbagai perusahaan dalam membantu mereka menanggapi dinamika lingkungan dan memilih keputusan yang tepat dengan menggabungkan dan menerapkan teknologi dan layanan terkini.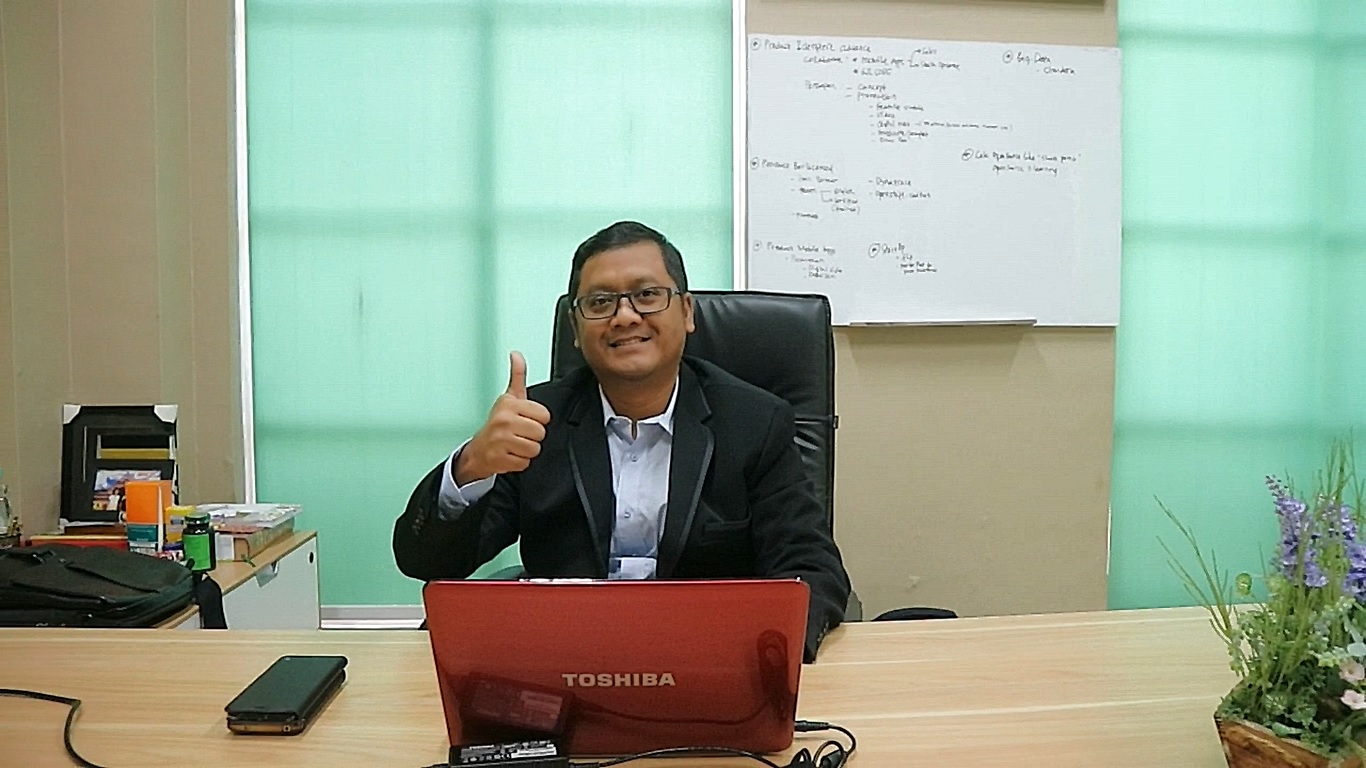 Director of PT. Prawathiya Karsa Pradiptha
Head of HR & GA

Head of IT Contact Center & Infrastructure Network

Head of ERP Opensource
manager

Lorem Khaled Ipsum is a major key to success. Put it this way, it took twenty five years to get these plants, twenty five years of blood sweat and tears, and I'm never giving up, I'm just getting started. It's on you how you want to live your life. Everyone has a choice. I pick my choice, squeaky clean.